Attavola Tours

Visiting Italy is always fun but how about a tour of Italy along with and as a local person instead of a tourist?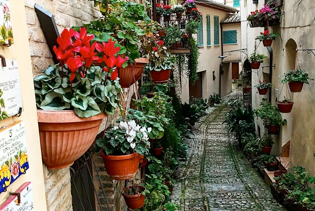 This is the experience offered by Attavola Tours. It organizes exceptional and unforgettable Italian food and wine tours throughout the year. We feature tastings and tours at small artisanal Italian producers who make the highest quality products. Our tours are completely customizable. We will work strictly close to you to meet your needs and create the most enjoyable customized Italian tour. You can enjoy historic guided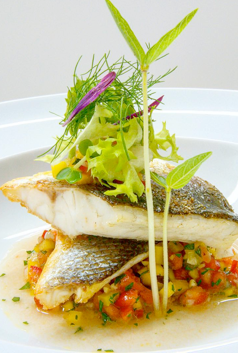 tours, local market tour, cheese making, wine tasting, olive oil tasting, cooking classes with real Italian chefs using traditional Italian recipes, working in their kitchen. Attavola will work with you to create the best Italian vacation. With our amazing tours you can visit gorgeous Italian places and landmarks. All our tours feature accommodation in 4 or 5 star hotels and all lunches and dinners are in the best restaurants, picking the menu and wine pairing. With us you can have a Dream Trip, thanks our experience matured On The Road and the knowledge on the field close to the amazing people who love their farms, fields, family and work. If you want to enjoy the best Italy has to offer, its character, culture, history, and of course the food and wine but in a way that no travel company provides, then you need us!