About Us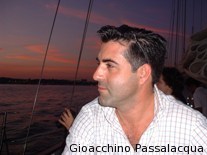 It was 1999 when Gioacchino Passalacqua founded Sicily Food S.a.S. with the intent to make known, Sicily culinary richness, all over the world

The company has a tremendous success, so Gioacchino decides to turn the small company into Attavola, a name derived from the sicula pronouncement of the exclamation "at table!" That is "Go to the table, the food is ready".

Attavola implements its business, focusing on the entire national territory, the discovery of family and non-industrial companies, small realities with great attention to quality but with not enough economic resources that does not allow them to access to the international business.

Attavola takes them literally by hand, bringing them into the complex world of rules and international laws, also providing advice on regulation, labeling and anything else about export.

Attavola organizes trade fairs, like the famous fancy food show and buyers tours, taking these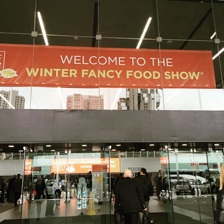 companies out of the purely local business to the international trade.

Today Attavola Company is proud to introduce you three different branches:

aTTavola Italia that, today, focus exclusively on export consulting and on the international trade law.

aTTavola Travel Services specializes in exceptional food and wine tour and exclusive services for passionate travelers.

aTTavola U.S.A. imports and distributes artisan italian food all over USA.